Bridging Ancient Ayurvedic Wisdom With Modern Science
At VLCC Wellscience, each product is created to bring you well researched and documented benefits from condition specific herbal formulations based on the science of Ayurveda. We have integrated the best practices of the traditional science of Ayurveda into the most modern scientific processes. This helps us deliver maximum benefit with minimum or no side effects. Nature has the power to heal, treat and cure in many forms. Our Inspiration is deep rooted in the science of Ayurveda and our utter commitment to ensure quality. VLCC Wellscience will consistently introduce the finest of products made with the best of science and the purest of nature.
Nutraceutical & supplements
The AIM Technology
In order to ensure that the effectiveness of phyto-nutrients is consistent, VLCC Wellscience uses a uniquely innovative technology called the "Active Identifiable Marker" technology or AIM technology. VLCC Wellscience has been able to identify well-researched molecules in a plant that provide a bench mark for measurement of potency and therapeutic efficacy of the extract. For example we all know that Turmeric, better known as Haldi has a variety of health benefits. It contains molecules called CURCUMINOIDS. Now many of the health benefits that are attributed to HALDI are owed to the presence of CURCUMINOIDS. Therefore by ensuring a specified strength of CURCUMINOIDS, VLCC Wellscience has ensured the PURITY & THE POTENCY of this herb.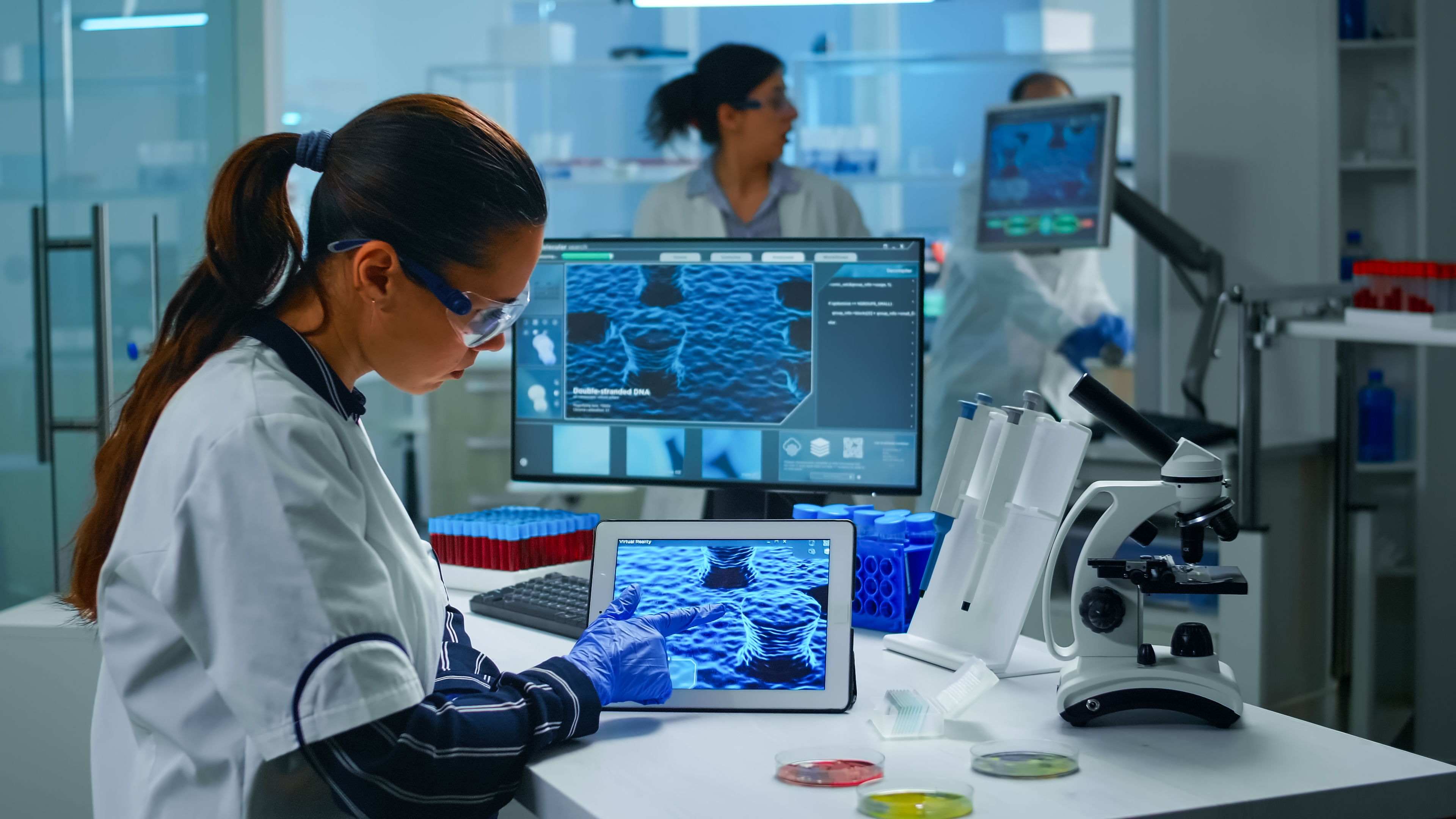 VLCC Wellscience
VLCC was founded in 1989 by Mrs, Vandana Luthra and is today widely recognized for its comprehensive portfolio of beauty and wellness products and services and also enjoys a high level of consumer trust. The brand is committed to ' transforming lives ' and seeks to spark self-transformation, spread happiness and imbibe every individual with wellness for life. VLCC Wellscience is the coming together of VLCC, a globally renowned brand in beauty and wellness industry, with Wellscience, an established name in Direct Selling, specializing in Nutraceutical, Dietary Supplements and Personal Care, founded by Mr. Lajinder Bawa in 2009.